Pro-File Long Keel Carbide Runners for Ski Doo Pilot 5.7 Skis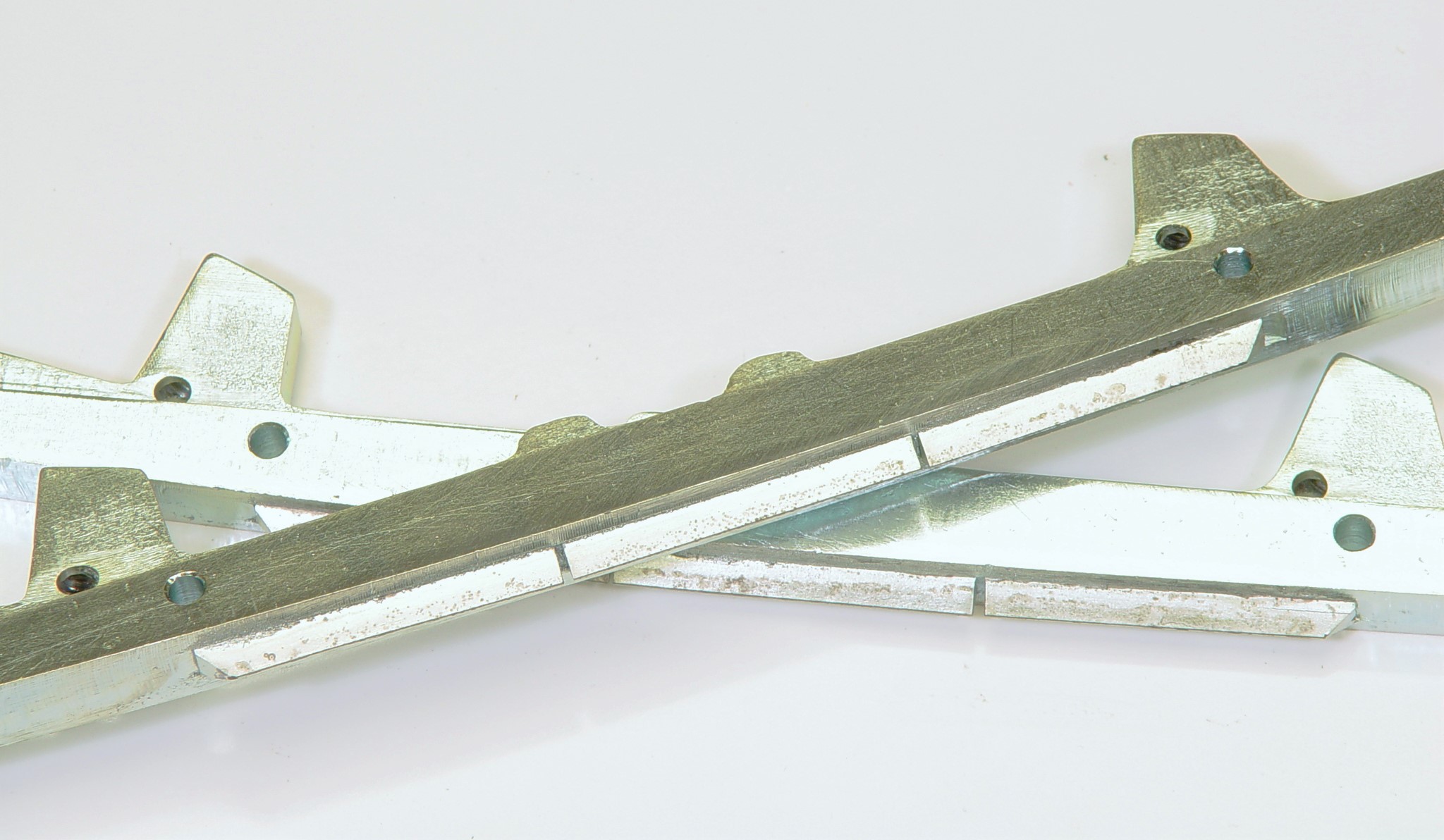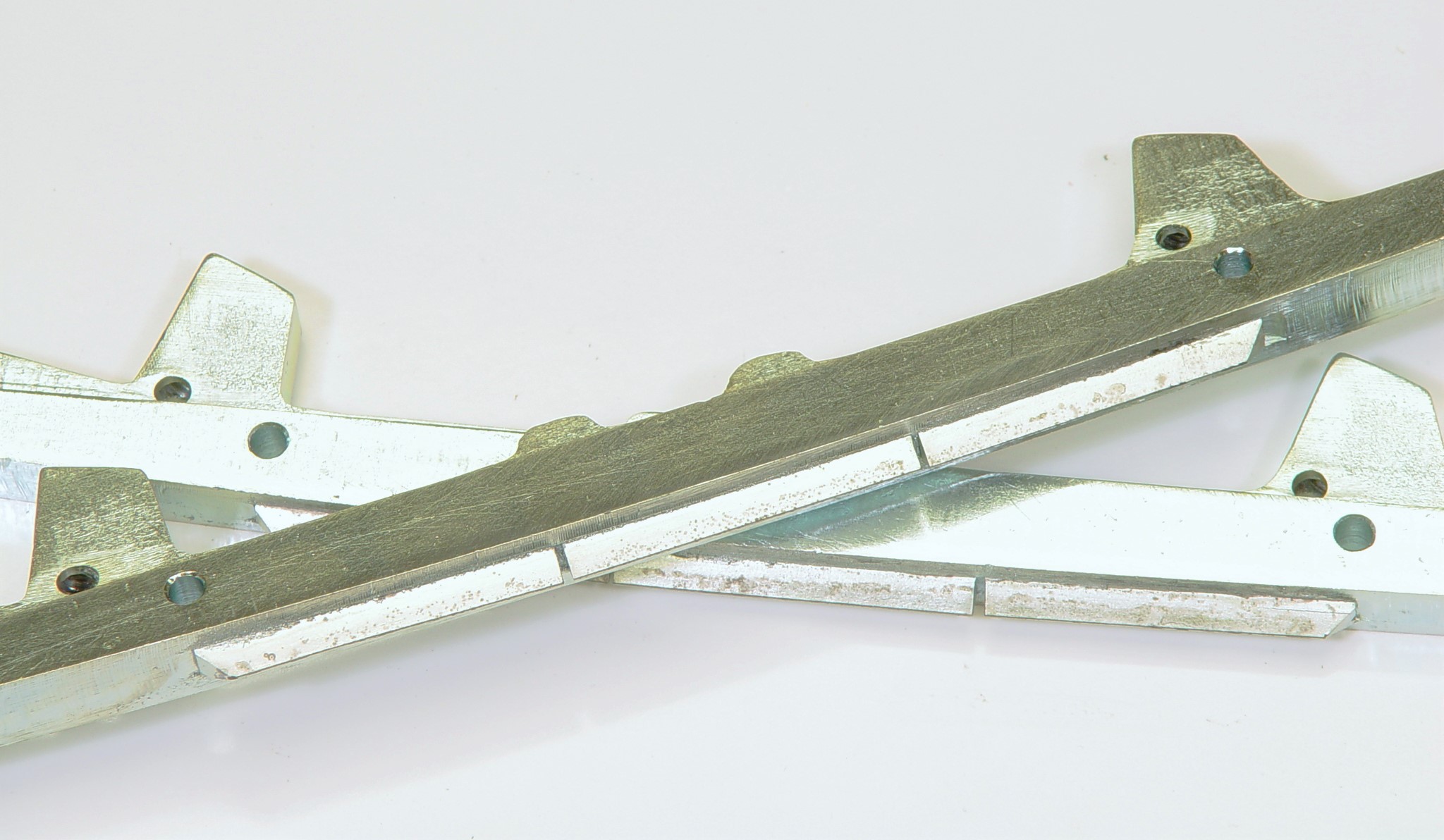 Pro-File Long Keel Carbide Runners for Ski Doo Pilot 5.7 Skis
2010-2016 Ski-Doo Pilot 5.7 Ski Snowmobile Carbide Runners.
Long Keel runners are designed specifically for Skidoo Pilot 5.7 skis found on many models 2010 to 2016 with 505072854[left] / 855[right] molded on ski. They only fit these two skis. Be sure numbers on your skis match before purchase.

Sold as a Pair

Your plastic skis must not have any wear to the keel area of the ski for proper runner fitment. Check your skis before ordering.

Has 6" Carbide

Comes complete with hardware kit and installation instructions.
Long Keel runners are best suited for deeper loose snow trail conditions as found in Michigan U.P. and similar areas. Great steering control, less effort & darting than similar high performance runners.