Pro-File Shorty Carbide Runners for Ski-Doo Deep Snow DS-1 & DS-2 Skis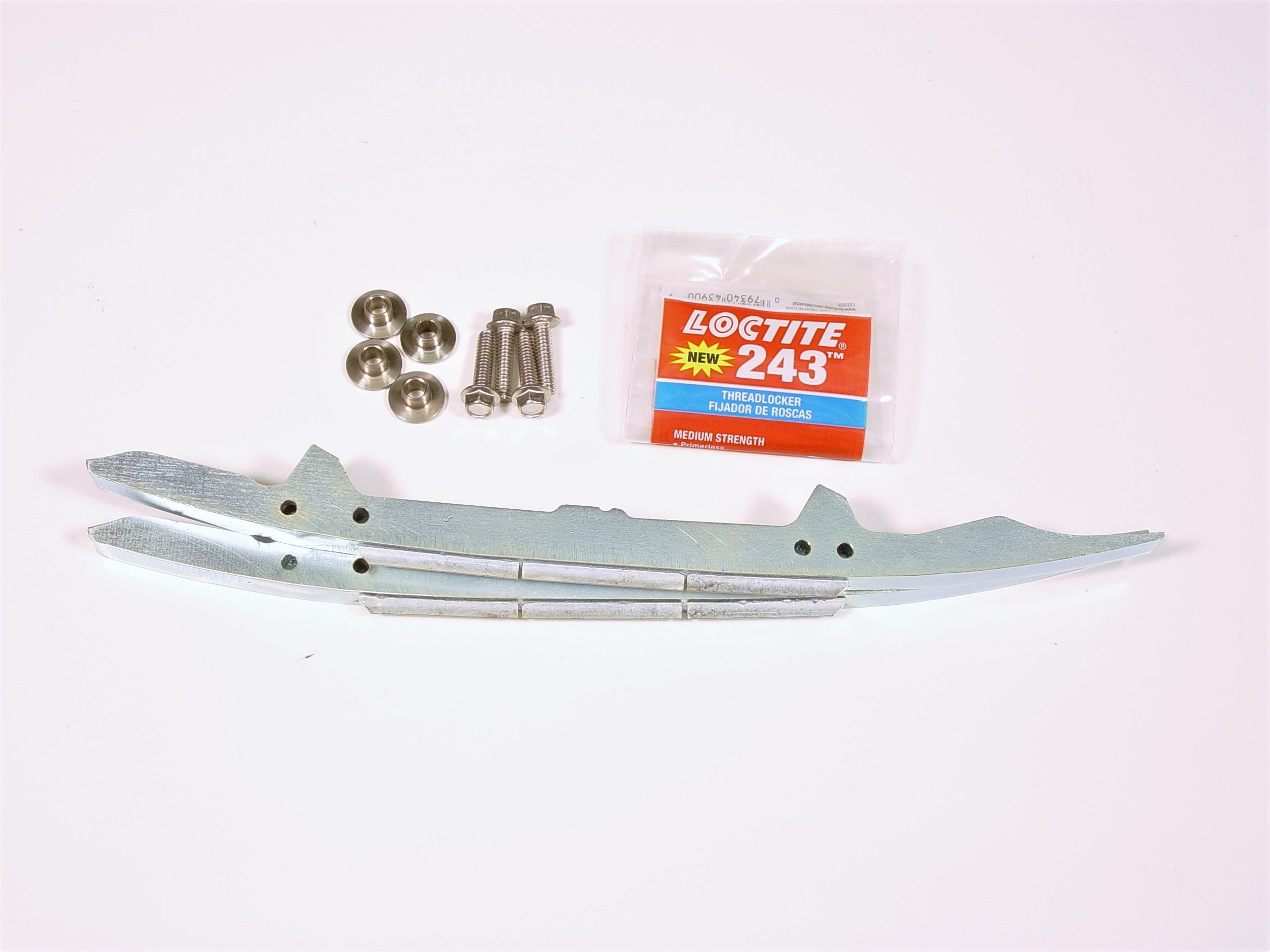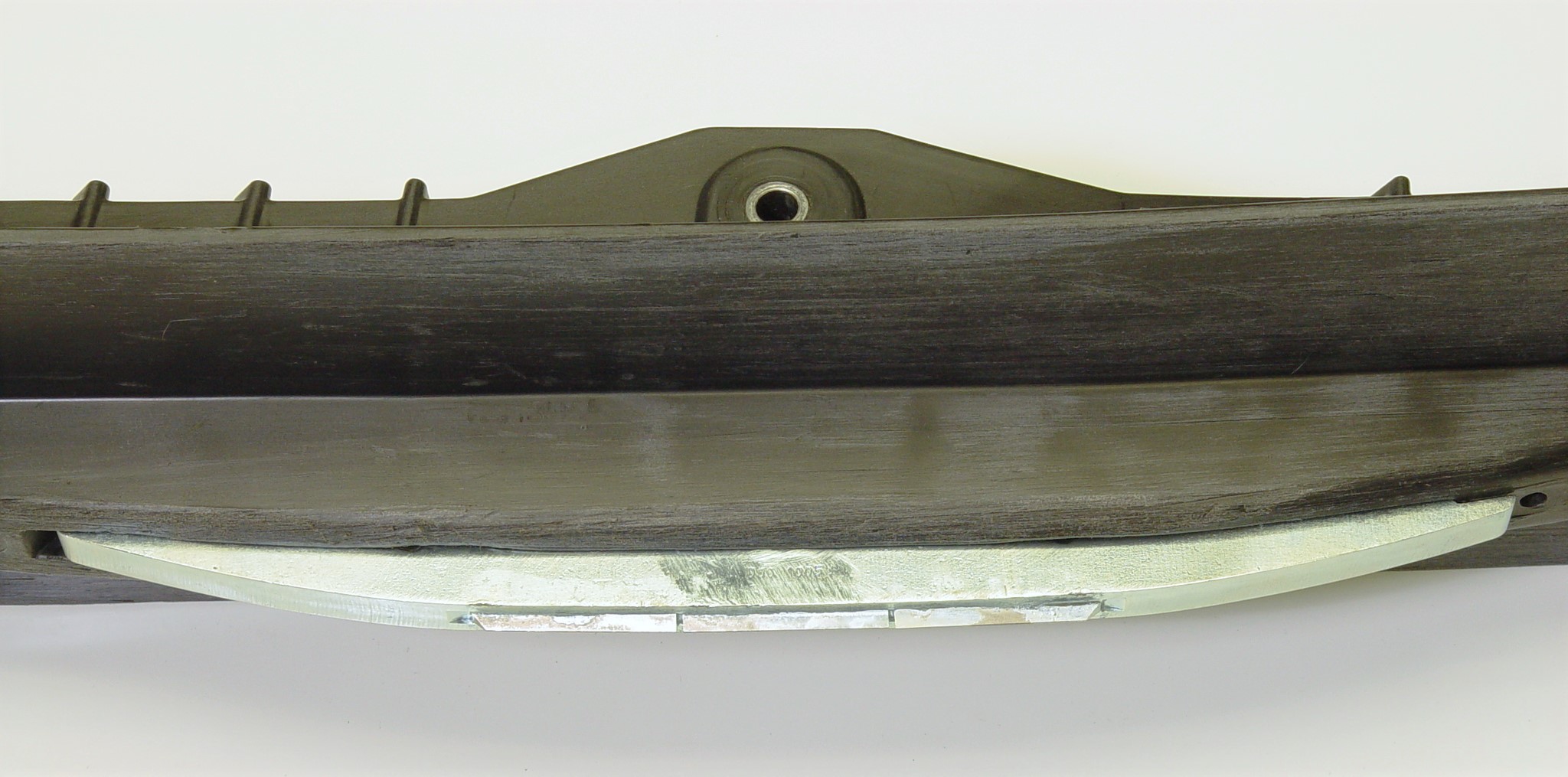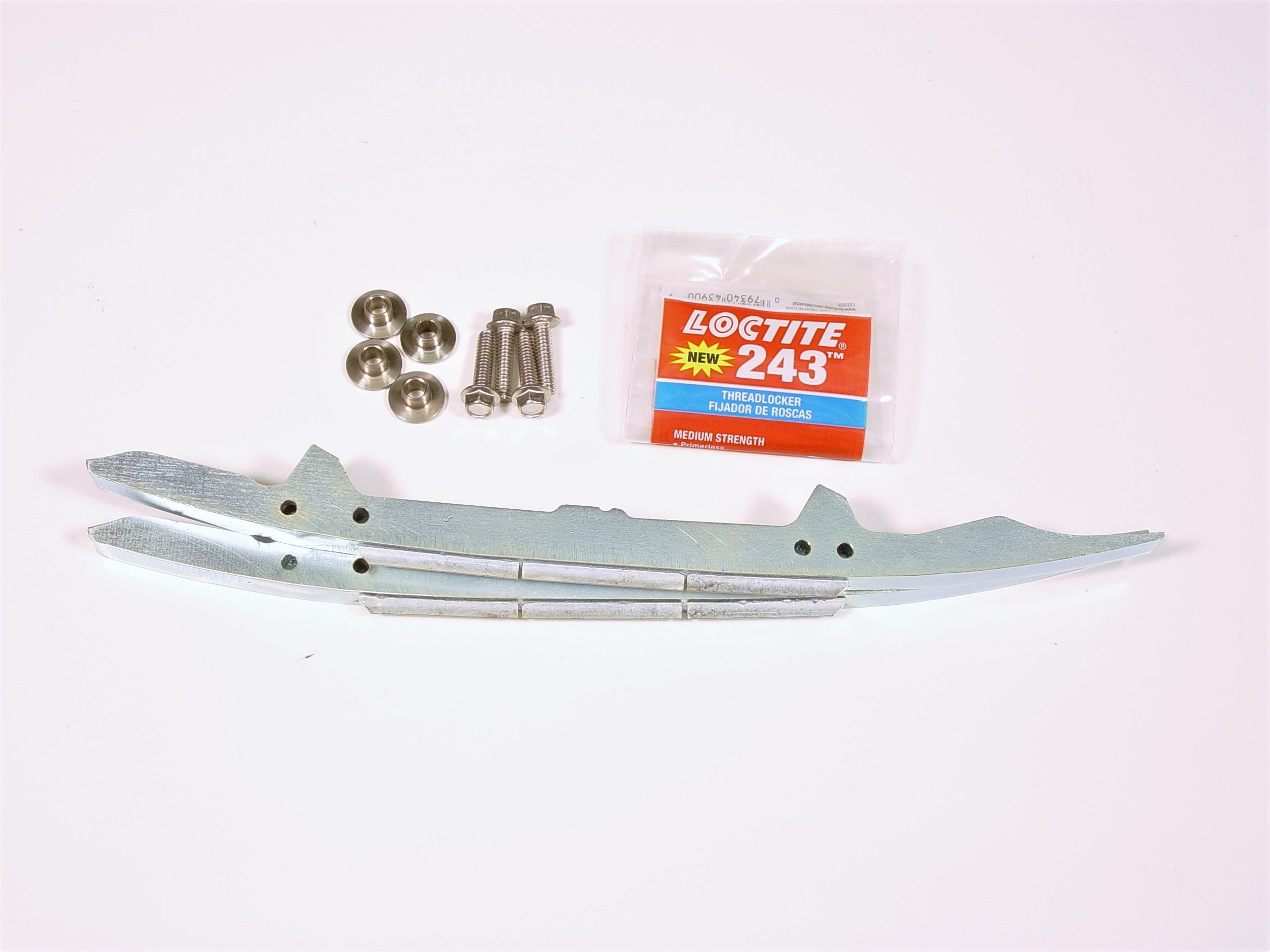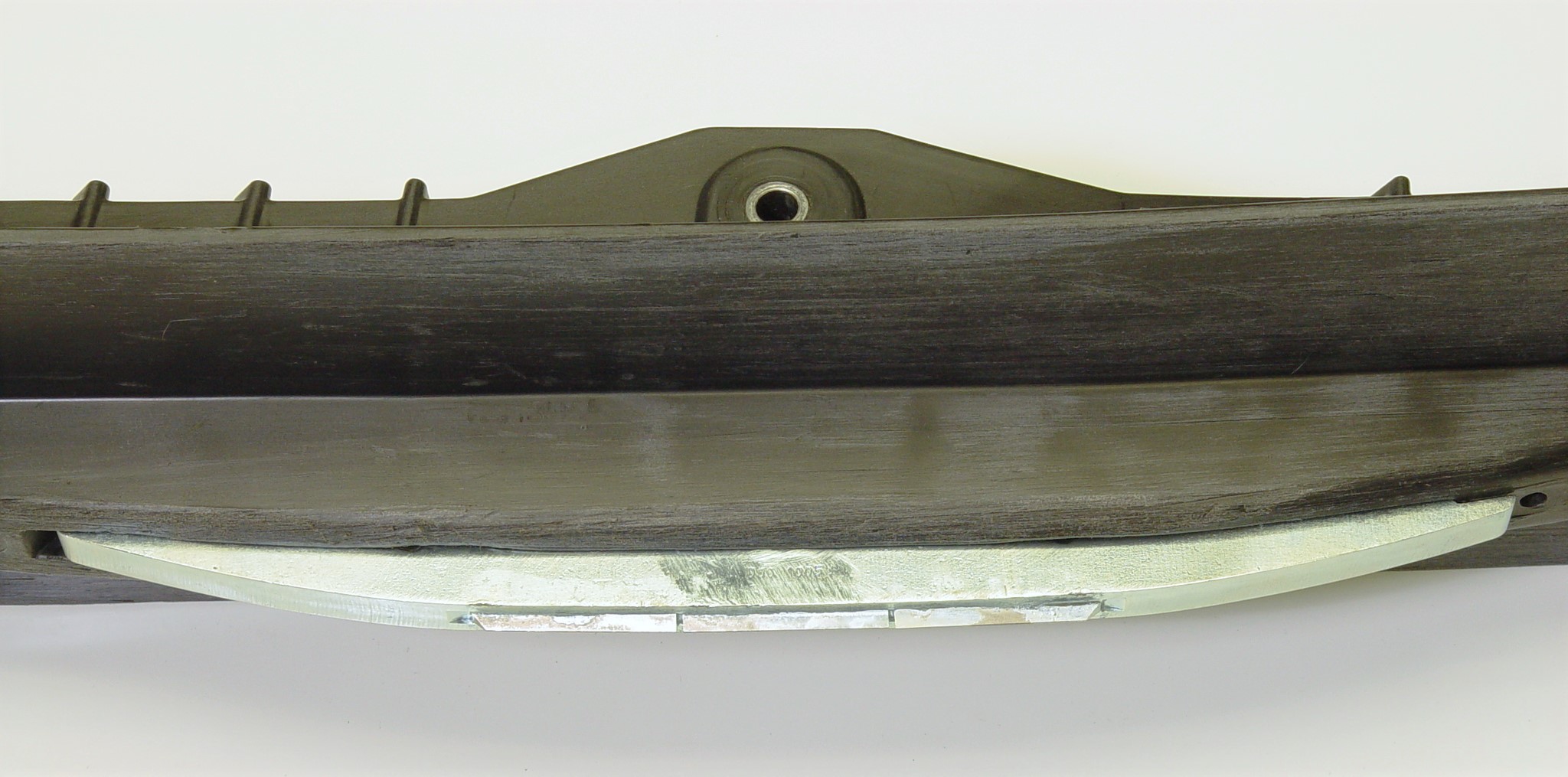 Pro-File Shorty Carbide Runners for Ski-Doo Deep Snow DS-1 & DS-2 Skis
Fit 2011-2016 Ski-Doo Deep Snow DS-1 / DS-2 Skis - Snowmobile Carbide Runners
2011-2016 Ski-Doo DS-1 & DS-2 Skis are 6 1/2" wide and come standard on many Renegade, Summit, Expedition, Iron Dog, Tundra and Grand Touring models. Deep Snow Ski Doo Skis are 1" wider than the Pilot 5.7 skis.
Pro-File Shorty Runners attach to the ski in the original sized holes for easy installation.
Fit Ski Doo Part Numbers 505072946 / 505073227, which are black in color.
Will fit other color variations of black skis previously listed.
Be sure the part numbers on your skis match before purchase.
Verify with our sales team if you have fitment questions.
6" of Carbide
Sold as a Pair
Your plastic skis must not have any wear to the keel area of the ski for proper runner fitment. Check your skis before ordering.
See Sales and FAQ information on the home page.